In this segment of the Michael Finney interview, Bryce Weiner discusses his business partner Peter Rafelson.
One of the first reasons I started taking Tao seriously back in 2016 was when I learned Bryce was working with Peter. He's the son of legendary director Bob Rafelson, and was the original composer of Madonna's song "Open Your Heart."
This led to a multi-decade career in the industry, including artists who record and mix albums in his multi-million dollar media studio:

In the video above, Bryce mentions a Billboard Podcast with the Peter Rafelson interview. You'll find the link below. In it, Peter tells the story of how he pretty literally broke into the music industry, launching his career. The interview starts about 30 minutes in.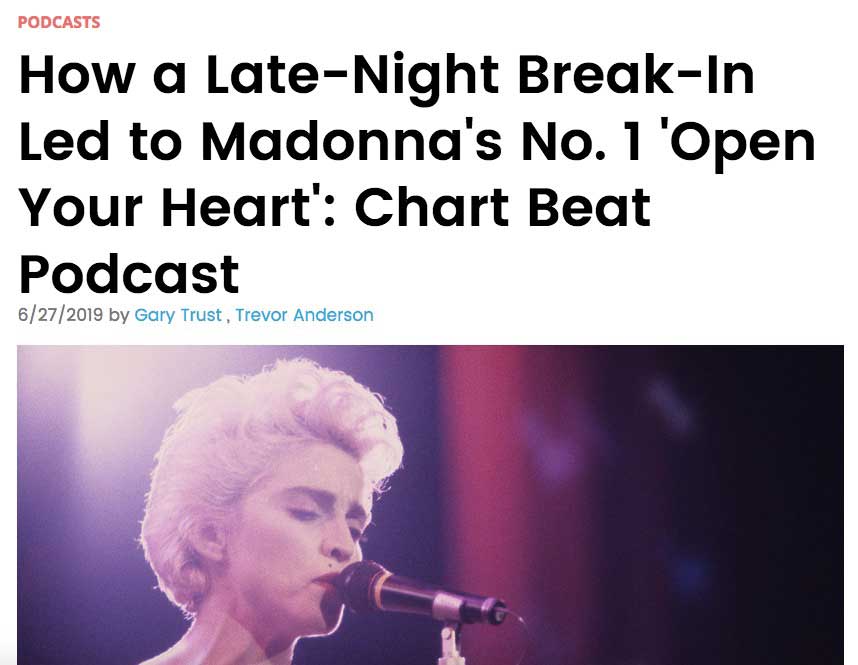 https://www.billboard.com/articles/columns/podcasts/8517903/madonna-peter-rafelson-interview-open-your-heart-chart-beat-podcast
There are a number of cryptos out there that want to "disrupt" the music industry, or seek to replace it in some way. Tao and FanMix are designed to work with the existing music industry instead of in opposition to it.
Having Peter Rafelson involved brings deep connections to the music industry and Hollywood. That makes the business model more likely to succeed. And that's what told me back in 2016 that the coin had a greater chance of success than most alts.
The latest segment of @MDF_365's interview w @BryceWeiner where Bryce talks about his business partner @PeterRafelson & how $TAO, @_altmarket and @fanmix have decades-old ties to Hollywood and the #musicindustry#BobRafelson #oldschool#legit #music #EasyRider #FiveEasyPieces pic.twitter.com/tW5xOoBbmY

— Tao Blockchain (@taoblockchain) September 18, 2019
You can find out more about Peter on his website as well as the Rafelson Media website